15 Best Web Series to watch on Netflix Anytime
Netflix is home of many blockbuster films, Best Web Series, award-winning documentaries, drama series, crime, reality shows, and much more. If you want, you cannot watch all these at once.

Therefore, we brought you the list of Netflix's Best Series. Begin your TV viewing on Netflix with these best drama series, anime series, etc.

So here's the list of the top best Series to watch on Netflix. Grab your popcorns and get ready to dive into the world of Netflix series.
What are the Best Web Series on Netflix?
We bring out the best and fabulous 10 shows of Netflix that will astound you. As per my calculation, you get 48 hours to access Netflix for free. If we take 40 min on average you can easily get to see 4 seasons of any series from below and you get 20 hours to sleep and doing rest of the work.
1. Dark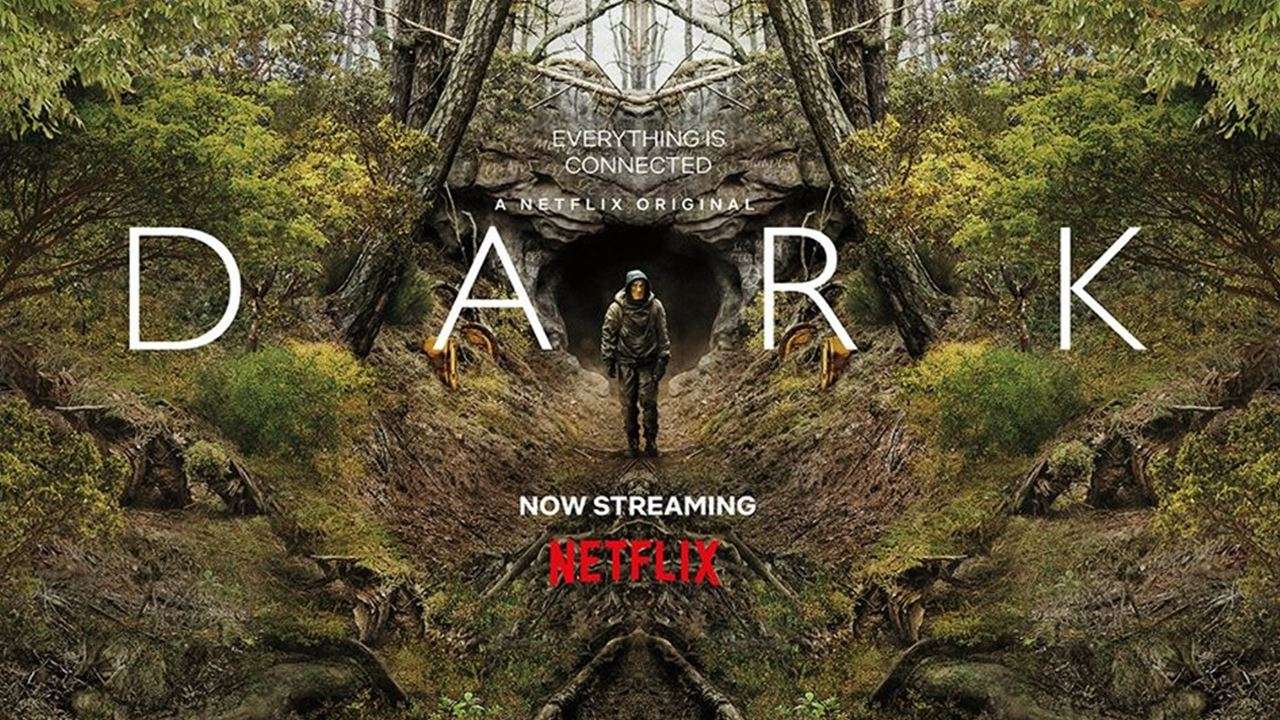 The Netflix Dark series does not need any Introduction. You just have to know that it is the No 1 show on Netflix.
No of Season – 3
IMDb Rating – 8.8/10
2. Stranger Things
The Netflix Stranger things is another popular series and American favorite Netflix series. The story revolves around a small Indiana town in 1983 and an extraordinary mysterious creature and a daring little girl "eleven" who takes on a mysterious creature with her supernatural power to save Indiana and her friends.
No of Season – 3
IMDb Rating – 8.8/10
3. Money Heist
If you haven't seen this then you have missed the most amazing Spanish Series ever. The series traces two long-prepared heists led by the Professor brilliant mind and his assistance.
No of Season – 4
IMDb Rating – 8.4/10
4. Lost in Space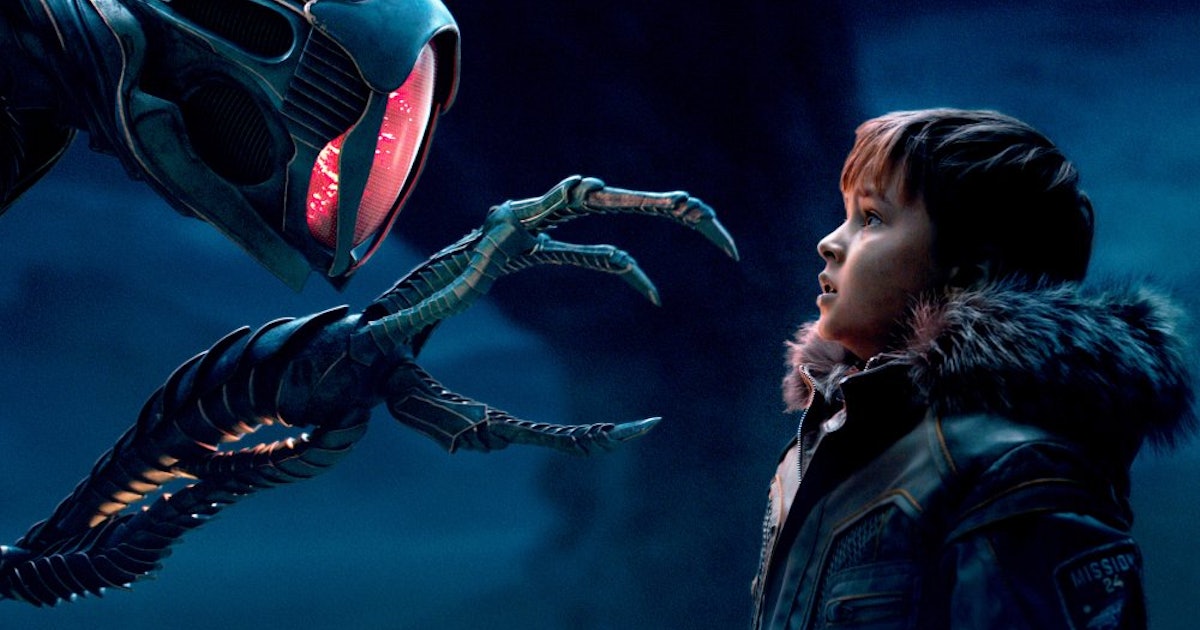 If you like space stories then Robinson's family Adventures in Lost in Space will definitely binge you.
No of Season – 2
IMDb Rating – 7.3/10
5. Daredevil  
The protector of Hell Kitchen and its fight with Kingpin will terrorize your friendly neighborhood. It's the Amazing superhero Series that will tie you up with its action, characters, and outstanding story.
No of Season – 3
IMDb Rating – 8.6/10
6. Umbrella Academy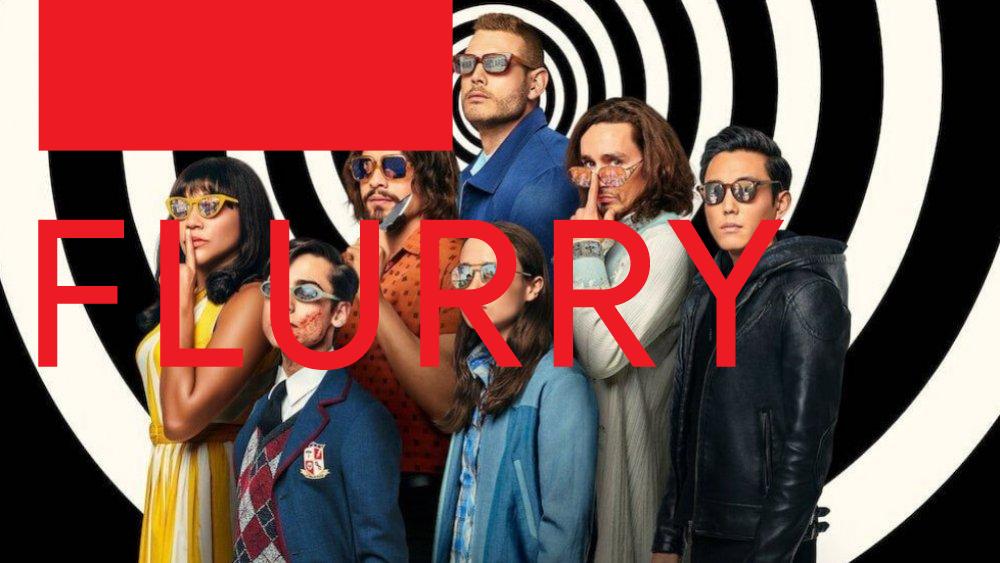 The Umbrella Academy is an American superhero series based on the comic book series starring Elliot page.
No of Season – 2
IMDb Rating – 8/10
Cobra Kai is based on the original The Karate Kid films (1984). The Series first launched on YouTube Red in 2018, with a second season following in 2019. Netflix acquired the rights to stream the third season, and it became a blockbuster hit on Netflix in no time.

After thirty-four years of being defeated by Daniel LaRusso in the 1984 All-Valley Karate Tournament, Johnny Lawrence's hard-hitting life take a U-turn when he became sensei of a teenage group and opened his own Cobra Kai Dojo. The story revolves around these primary relationships, and Johnny conflicts with Daniel LaRusso.
No of Season – 3
IMDb Rating – 8.6/10
8. Sacred Games
The Sacred Games is India's finest Web series which cannot be missed, the Gaintonde journey towards becoming the king of Mumbai and Sartaj Singh an extra-ordinary cop story will glue you all together.
No of Season – 2
IMDb Rating – 8.7/10
9. Ozark
Let me tell you first the Ozark story build-up is pretty slow but when you start understanding the whole point of Ozark and Marty Byrde then you'll never feel like stopping. The story revolves around a Money laundering and an ordinary banker.
No of Season – 3
IMDb Rating – 8.4/10
10. Castlevania
Although I never thought, I will include an Anime series in this list but Castlevania has earned its spot, as its story, character build-up and action scene are just amazing.
No of Season – 3
IMDb Rating – 8.2/10
11. Lupin
Lupin is a French mystery thriller on Netflix. The story is about professional thief Assane Diop, Inspired by a book about gentleman thief Arsène Lupin which was given by his father on his birthday. Assane sets out to get revenge on the Pellegrini family for his father death, using his charisma and mastery of thievery, subterfuge, and disguise to expose Hubert's crimes very smartly.
No of Season – 2
IMDb Rating – 7.5/10
12. Lucifer
Lucifer is an American comedy based superhero television series, It is based on the DC Comics character the devil of Hell "Lucifer Morningstar" who abandons Hell for Los Angeles and falls in love with Detective Chloe Decker and his story continues.
No of Season –5
IMDb Rating – 8.1/10
13. Travelers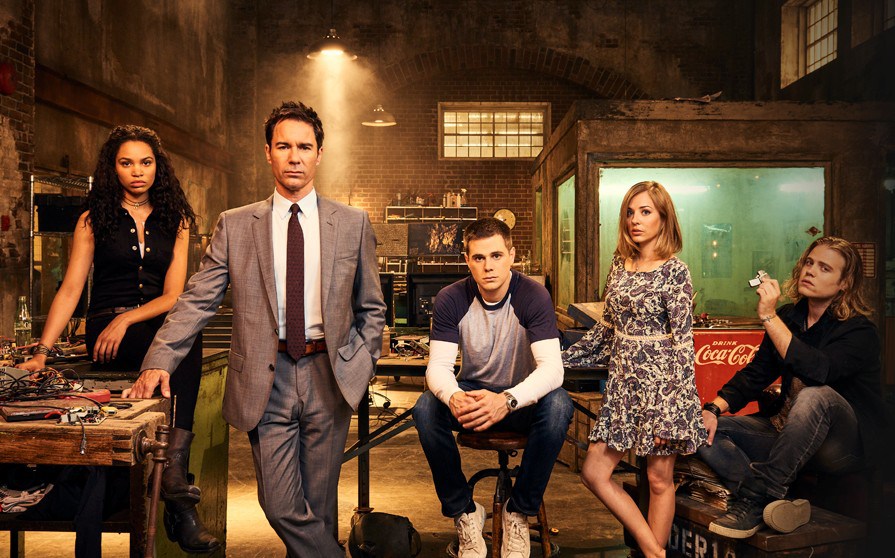 Travelers is an amazing sci-fi series, which sadly got canceled after the third season. Luckily Netflix didn't end it on a cliff-hanger. Here, all the intense character-driven sci-fi reveals its secrets in clever ways, following operatives and missions from the future tasked with preventing the collapse of society and saving the earth and navigating the problems of living a double life.
No of Season –3
IMDb Rating – 8.1/10
14. The Queen's Gambit
The Queen's Gambit is a cocktail of stylish visuals, a rocking '60s journey, and the charming Anya Taylor-Joy as Beth Harmon, one of the world's youngest and brilliant female chess players. 
No of Season –1
IMDb Rating – 8.6/10
15. Love Death + Robots
Love Death + Robots is based on an interesting concept. This Series is a collection of animated short stories that span several genres, including science-fiction, fantasy, horror, and comedy. Some stories touch your heart, and some make you emotional, and some stories give you a thrill.
No of Season –2
IMDb Rating – 8.5/10
Do tell us in our comment section down below, which Netflix Series you are planning to see this week