The Flash: First Look at Sasha Calle as Supergirl and Michael Keaton is out.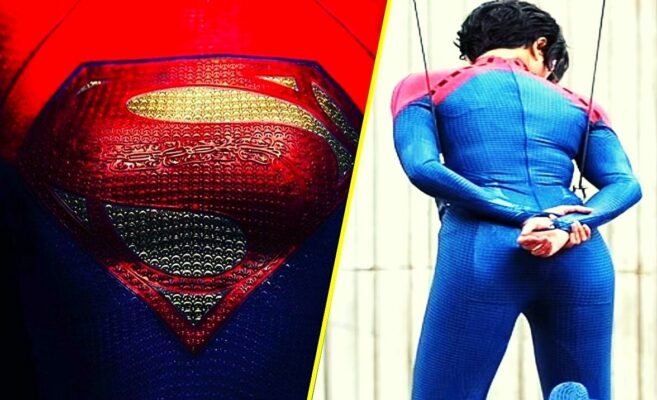 After Flash saving the Universe in the Zack Snyder Justice League movie, Flash is once again ready to save Multi-Universe. The Flash movie is currently in production with director Andy Muschietti, and we already got cool glimpses from the movie's set and its star cast. 
Michael Keaton is set to return as Bruce Wayne, reprising his role from 1989's Batman movie and its sequel, Batman Returns. We will also see Sasha Calle as the new Supergirl.
Luckily, we have got awesome images of Sasha Calle's in new Supergirl costume and Keaton, who will be playing the older Bruce Wayne from an alternate timeline in the film.
However, Ben Affleck is still Bruce Wayne of Barry's timeline. Hence, It will also include appearances from Ben Affleck, who is reprising his role as Batman.
As rumors suggest, another Flash could also appear in the movie because of the film's multiversal abilities.
Apart from Calle and Keaton, The Flash is set to star Ezra Miller in the title role and Clemons, who also reprising her role as Iris West from Zack Snyder's Justice League, and Maribel Verdú and Ron Livingston are playing Nora and Henry Allen.
The Flash movie opens in theaters on November 4, 2022. What do you think about Supergirl? Let us know in the comments